If you'd like to be involved in any of these projects, please contact tom@bofin.orguk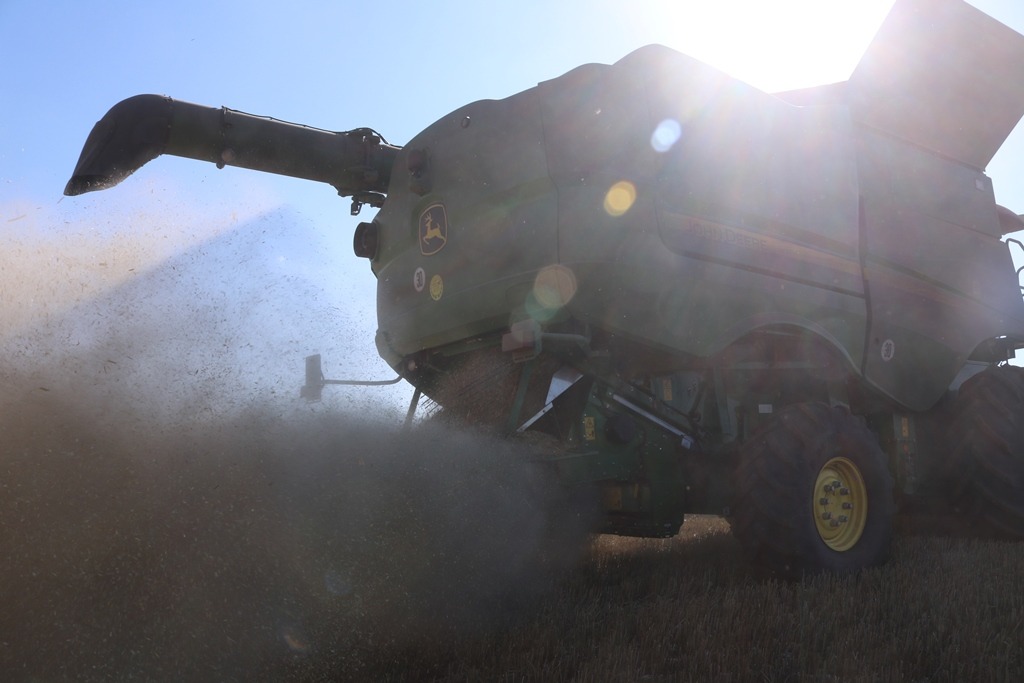 April 2022 – BOFIN has partnered with NIAB and Redekop, running a trial on three farms of a combine-mounted harvest weed control unit. BOFIN members are invited to join a knowledge cluster to be involved and help shape the two-year project.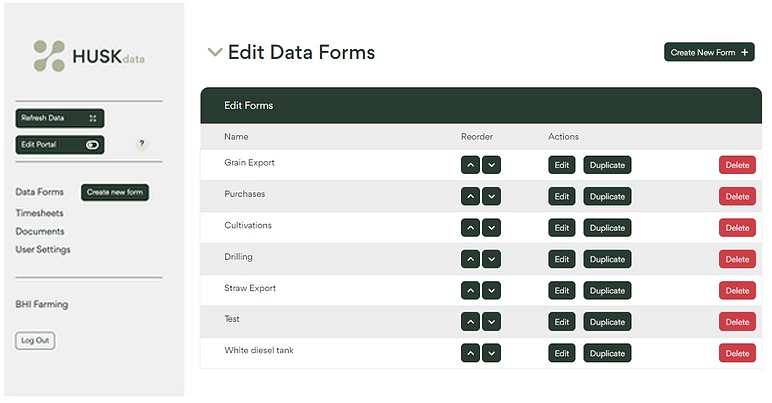 April 2022 – BOFIN is offering members a free trial of the HUSK app, developed by BOFIN member James Hart of BHI Farming in Gloucester. The farmer-friendly app offers paper-free record-keeping for a whole host of farm tasks that aren't captured elsewhere. Those who take part in the trial will help shape how the app develops.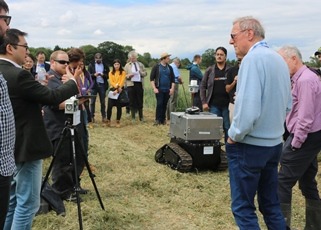 March 2021 – BOFIN is partnering a number of projects bidding for funding under the Defra/UKRI Farming Innovation Pathways £12M competition. This looks to support the development of novel innovations that will shape a productive, resilient, and sustainable agricultural sector. One to two year projects, starting 1 October 2021 with total costs from £75,000-750,000, will test the viability of new ideas, and proposals must involve farmers, growers or producers to explore the potential of early-stage farm-focused solutions. Farmers interested in being involved in four projects in particular are urged to get in touch:
Grassweed control • High protein beans
Soil monitoring • Bean foot rot.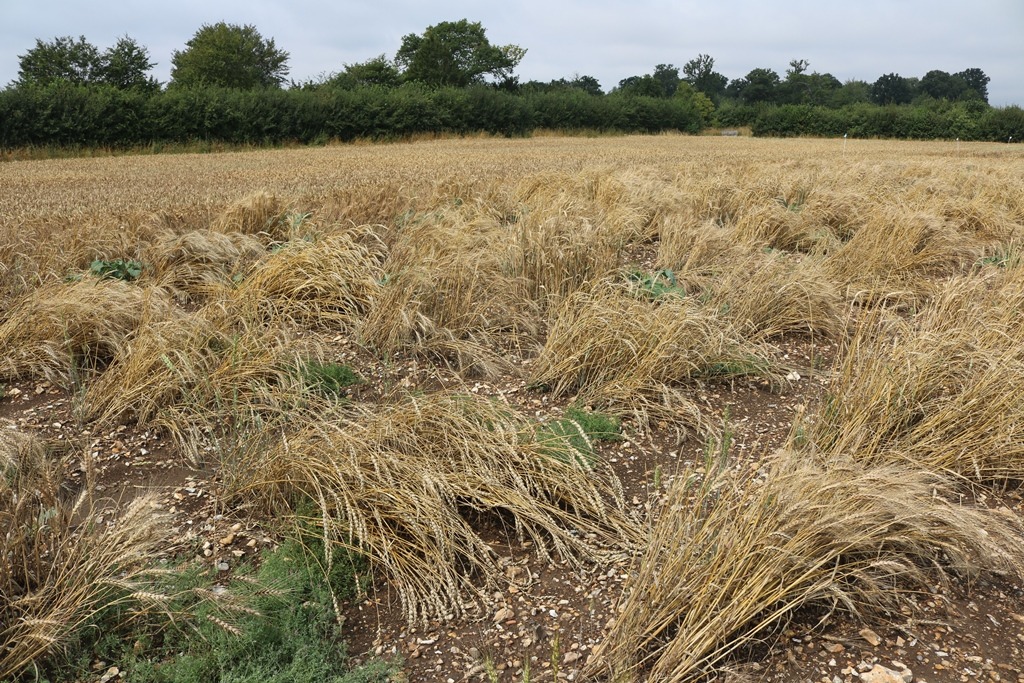 Sept 2020 – BOFIN is working with John Innes Centre and Rothamsted Research to find farmers interested in growing wheat that may be naturally resistant to slugs. The wheat is a landrace variety, of little commercial value other than this potential trait that's been identified through lab trials as part of the BBSRC-funded Designing Future Wheat pre-breeding programme. Around six participating farmers would grow a 0.4ha plot of wheat in a field known to be prone to slugs in 2021/22 season as part of a FarmInn project. The aim of the project would be to assess to what extent the wheat resists slug-foraging activity.
Sept 2020 – BOFIN is working with BioPotatoes and The Sainsbury Laboratory on gauging the commercial interest in Piper Plus, a potato variety identical to Maris Piper that has been genetically modified to be resistant to late blight and bruising. The variety also has lower levels of reducing sugars, which decreases the potential formation of acrylamide when cooking at high temperature. Piper Plus has completed two years of field trials to confirm its agronomic credentials, but is currently subject to ACRE advice on deliberate release of a GMO for R&D purposes. Around six participating farmers would grow a 0.2ha plot in the 2022 season.
Sept 2019 – BOFIN submitted a proposal entitled "Innovation through on-farm trials" to Defra's ELM Scheme phase 2 Test and Trials. The proposal was for an option within ELM to reward farmers who carry out on-farm trials that help deliver the Government's 25-year Environment Plan. The aims would be to provide a testbed for new ideas emerging as the ELM Scheme develops and to help deliver metrics on which ELM options would be monitored. The proposal was for a pilot scheme to work with an existing on-farm project run by Innovative Farmers. Although shortlisted, the proposal did not meet the priorities of phase 2 of the ELM trials. The plan is to resubmit the proposal to a future phase of ELM tests and trials.